Boosts Your Website Traffic!​
Search Engine Optimization (SEO) to show the website on the top of results.
Website development to grow your business online in all over the world and become a brand.
Social Media Marketing (SMM) a digital way of marketing for your products or Services to sell.
App development easy to access a service in your pocket in the form of a Mobile app.
Paid Marketing (PPC) a way where you can get money while users use your online business platforms.
Graphic Design can help you with unique designs for your business products and much more.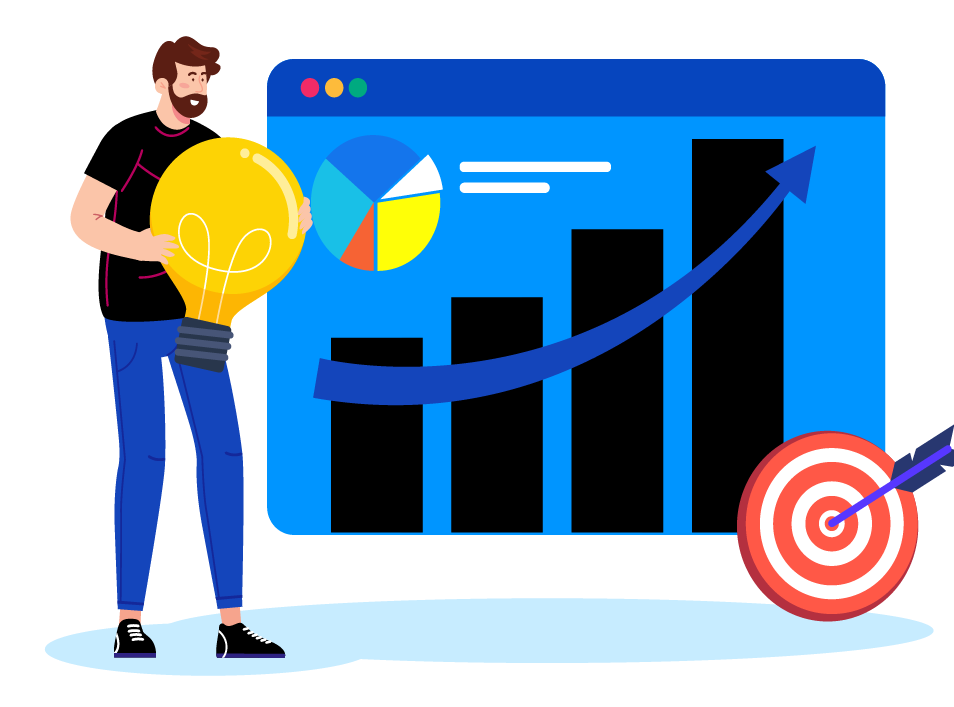 Our Digital Marketing Includes
Search Engine Optimization
Our expert team provides comprehensive search engine optimization (SEO) services to boost your online visibility and drive targeted organic traffic. We start by conducting in-depth keyword research to identify the most relevant and valuable keywords for your business. Our on-page optimization strategies ensure that your website's content, meta tags, and structure are optimized for search engines.
We also employ effective link building techniques to enhance your website's authority and credibility. Additionally, we continuously analyze and optimize your website's performance to ensure optimal search engine rankings. With our SEO services, you can expect increased brand exposure, higher organic search rankings, and improved website traffic and conversions.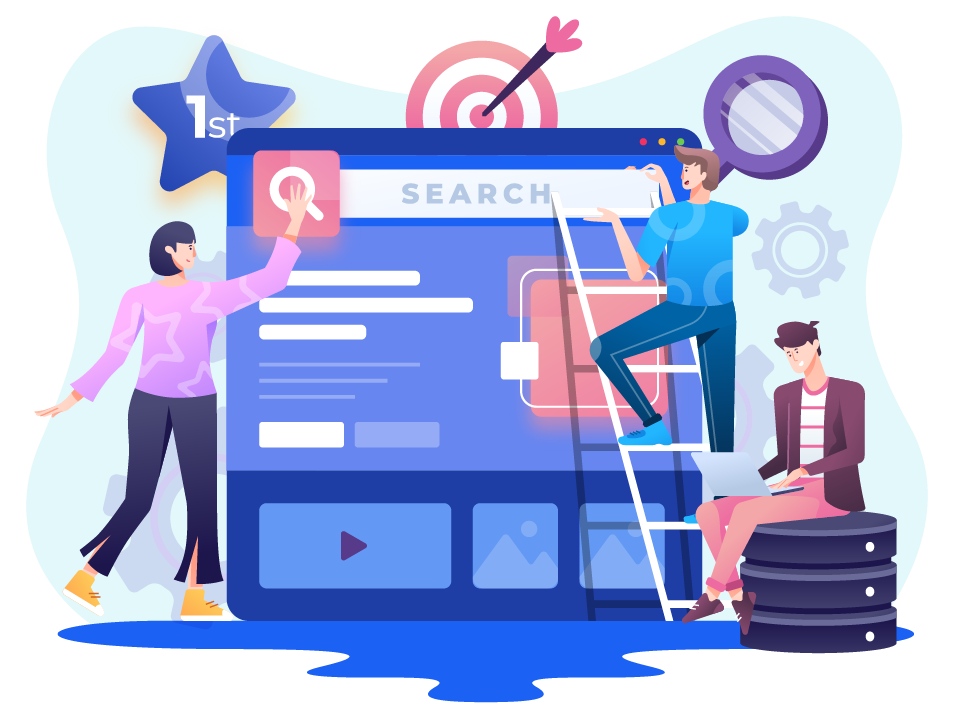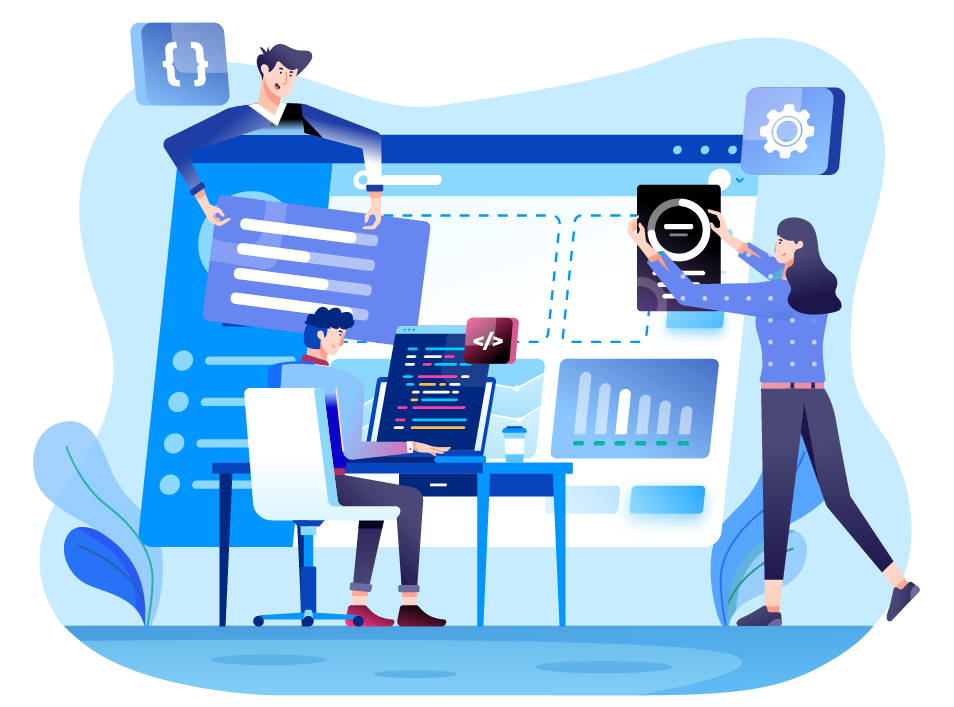 At our Resource Factors, we offer professional services to create visually stunning and user-friendly websites that effectively represent your brand. Our team of skilled developers specializes in responsive web design, ensuring that your website looks and functions flawlessly across all devices. We focus on creating intuitive navigation, fast loading times, and optimized performance to deliver an exceptional user experience.
With our custom web development solutions, you can expect a website that not only engages your audience but also drives conversions and supports your business goals.
Our comprehensive social media marketing services are designed to maximize your brand's presence, engage your target audience, and generate leads. We begin by developing a tailored social media strategy based on your business objectives and target audience.
Our team creates compelling content that resonates with your followers and aligns with your brand voice. We manage your social media accounts, engage with your audience, and run targeted advertising campaigns to drive meaningful results. By leveraging social media platforms, we help increase brand awareness, foster customer loyalty, and drive conversions for your business.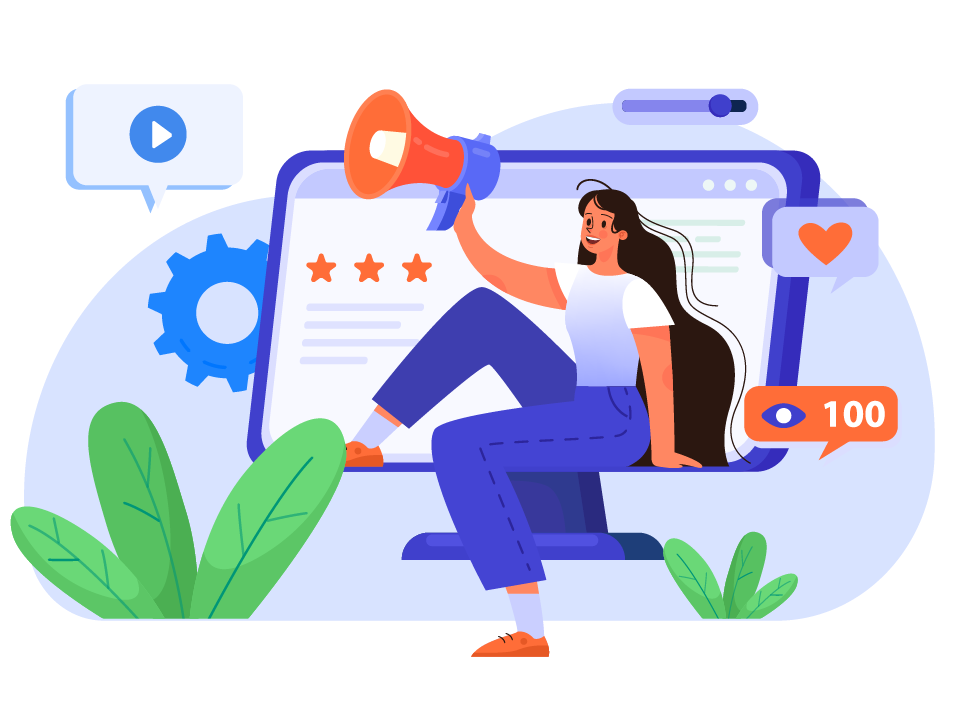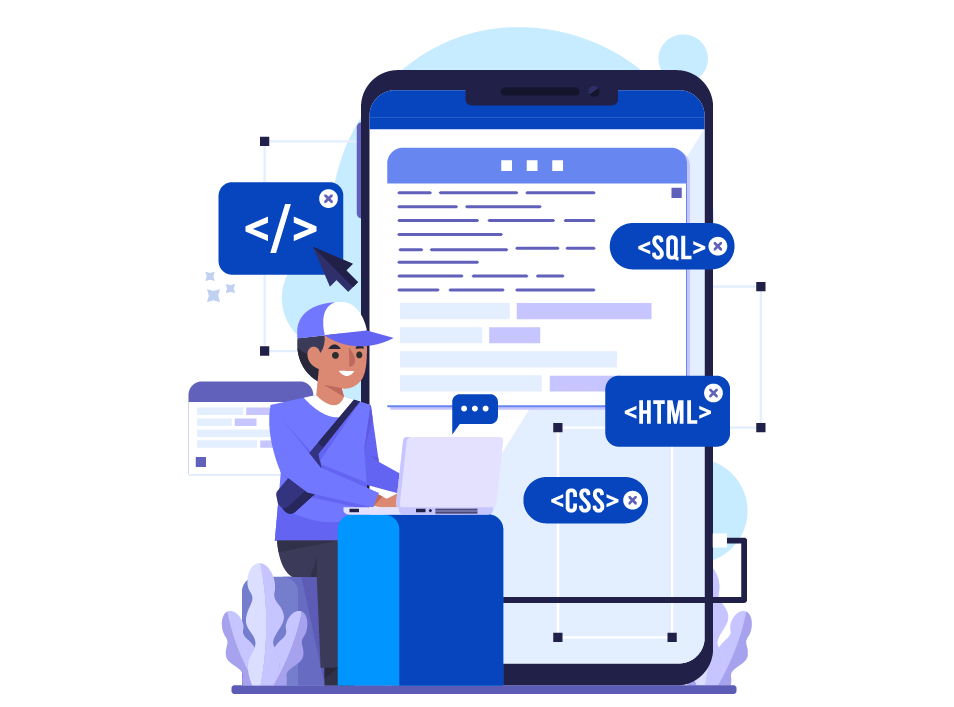 Our experienced team of app developers specializes in creating intuitive and feature-rich mobile applications for iOS and Android platforms. We work closely with you to understand your app requirements and business goals, ensuring a customized solution that meets your specific needs.
From user interface design to backend development and rigorous testing, we ensure that your app delivers a seamless user experience. With our app development services, you can provide value to your users, increase customer engagement, and expand your reach in the mobile market.
Our paid marketing services are designed to accelerate your growth and drive measurable results. We leverage platforms like Google Ads, Facebook Ads, and other paid advertising channels to reach your target audience effectively. Our team develops tailored campaigns based on your business objectives, using advanced targeting techniques to ensure your ads are seen by the right people.
We continuously monitor and optimize your campaigns to maximize your return on investment (ROI) and drive quality traffic to your website. With our paid marketing services, you can expect increased brand visibility, higher conversions, and a significant boost in your online presence.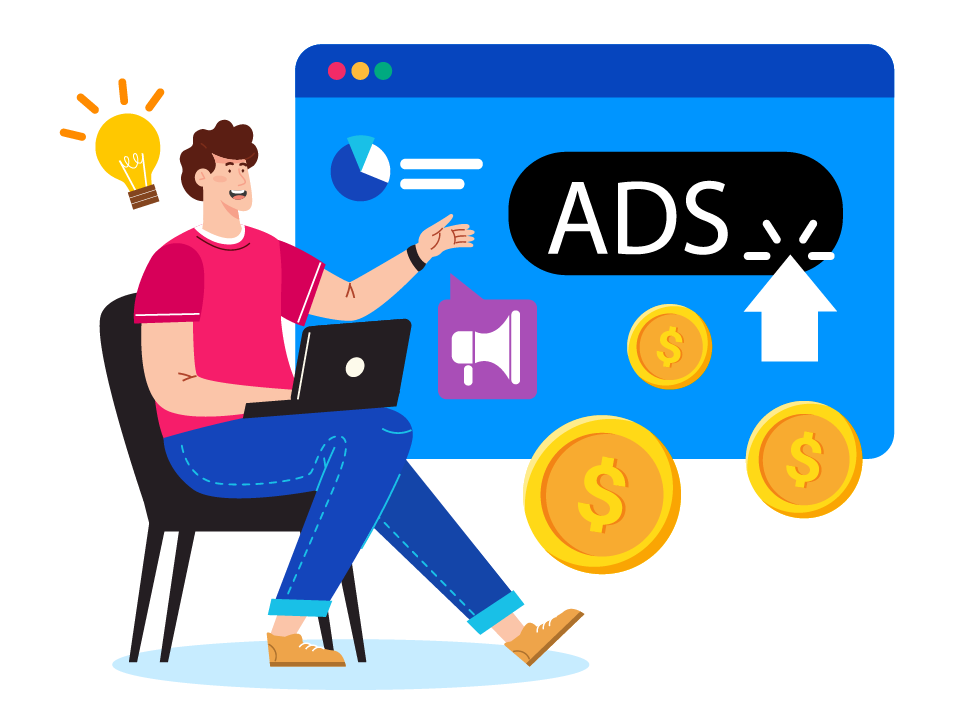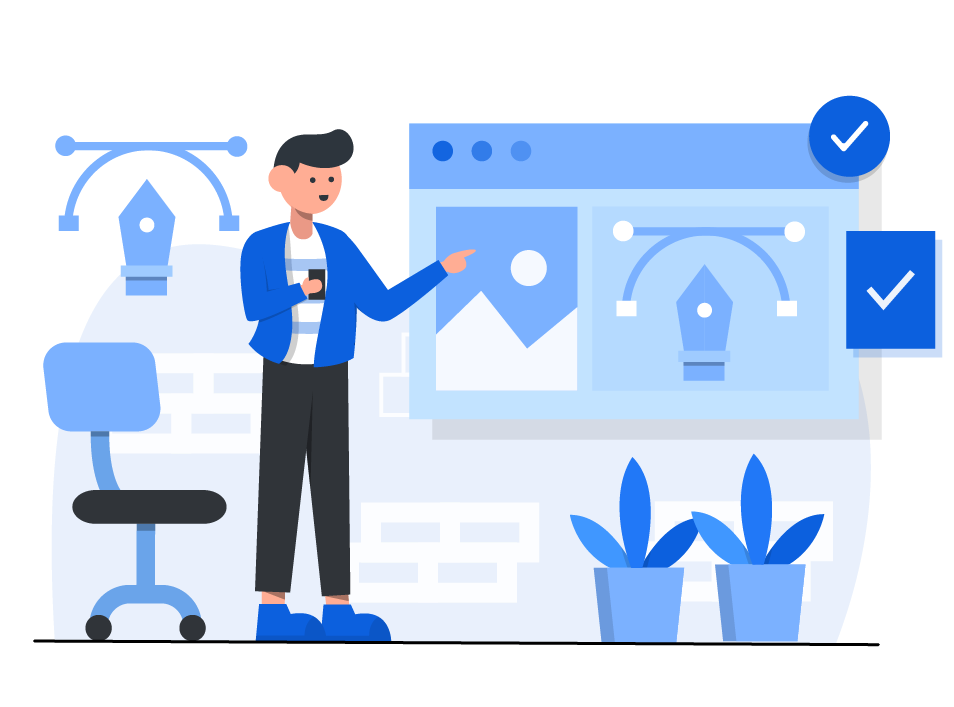 Our talented graphic designers offer a wide range of services to elevate your brand's visual identity. From creating captivating logos to designing brochures, banners, and other marketing materials, we ensure that your brand message is effectively communicated through visually striking designs.
Our designers combine creativity with strategic thinking, incorporating your brand's personality and values into every design element. With our graphic design services, you can leave a lasting impression on your audience, enhance brand recognition, and establish a professional and polished image for your business.