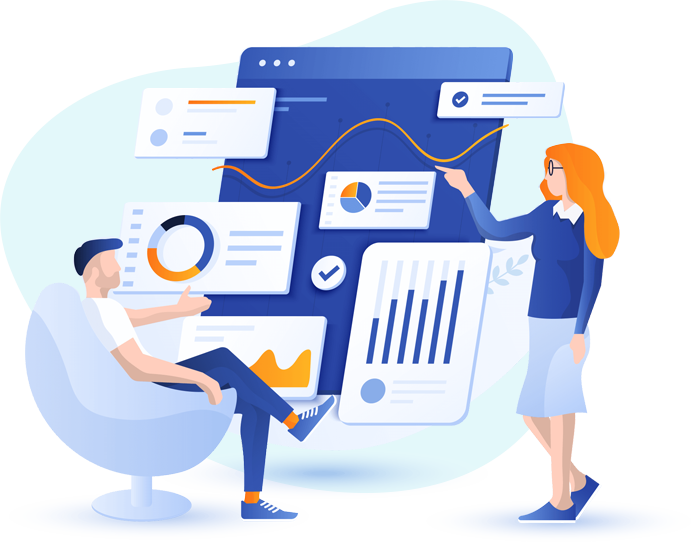 About Resource Factors DMCC
At Resource Factors DMCC, we are a leading provider of innovative ERP solutions designed to transform businesses across industries. With a strong commitment to excellence, we deliver cutting-edge technology, exceptional service, and personalized support to help organizations streamline their operations, drive growth, and achieve their strategic goals.
Our company is built on a foundation of expertise and experience in ERP implementation, customization, and support. We have a team of highly skilled professionals who are dedicated to understanding the unique needs of each client and providing tailored solutions that address their specific challenges.

Driving Efficiency
Our goal is to streamline your business operations, eliminate redundancies, and enhance productivity through our ERP solutions.

Empowering Growth
We aim to empower businesses to achieve sustainable growth by providing them with the tools and insights needed for strategic decision making.

Customer Satisfaction
We strive to enhance customer satisfaction by delivering exceptional ERP solutions and providing reliable support and service.

Customer Approach
Our mission is to prioritize the needs of our customers and deliver tailored ERP solutions that address their pain points and drive tangible results.

Technology Innovation
We are committed to stay at the top of tech advancements by investing in development to enhance the latest features into our ERP software.

Long Term Partnerships
We aim to build long-term partnerships with our clients, fostering trust, transparency, and collaboration to ensure their success.
Nulla eleifend, lectus eu gravida facilisis, ipsum metus faucibus eros, vitae vulputate nibh libero ac metus.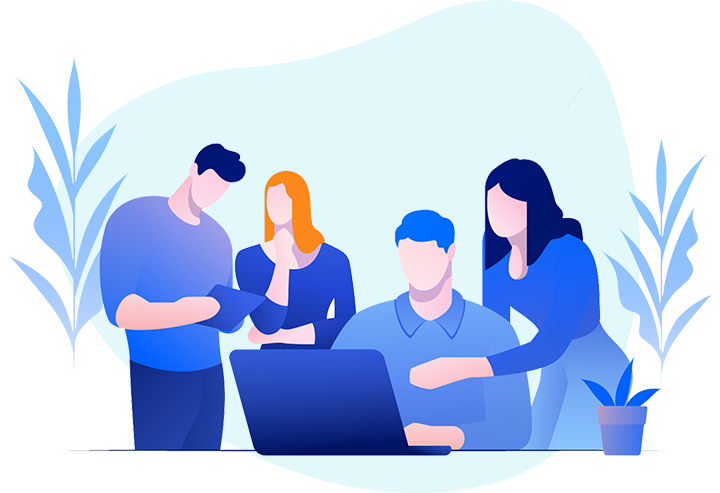 Frequently Asked questions